ArmsInfo.com
---
Recent Updates
October 26, 2016 - I am adding a page on the Benjamin Bulldog air rifle.
September 29, 2016 - I am adding ballistic gel tests to my NAA mini-revolver page.
February 4, 2015 - The legislative session is now upon us. I will try to track the bills here
December 28, 2014 - I added a page about the FEG AP-MBP.
December 21, 2014 - I have added a new section about Shower Defense!
Welcome to ArmsInfo.com! This site features pages about weapons of all sorts, as well as the laws that surround them.
This site features a discussion and summary of some
Weapon Laws
. In particular, it has a very thorough summary of
Nevada weapon laws
, as well as a less thorough discussion of
Utah firearm laws
,
federal laws
relating to firearm carry, and
California archery laws.
This site also has
gun articles
where certain pistols are discussed as well as other interesting gun related subjects such as gunsmithing, reloading, and firearm use.
And if you can't find what you are looking for here, we have a compilation of some
useful links
to external sites.
Contact Information:
admin
rmsinf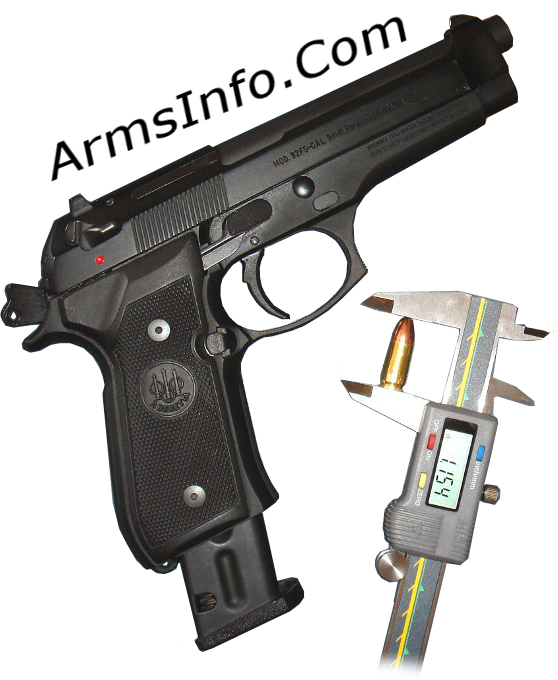 Check back for more cool information that will be added, including detailed analyses of state and local laws for not only firearms but other weapons such as knives. Also, product reviews, field stripping guides, and other useful arms information will be added soon.